Care Answered is Healthcare Coordination and Advocacy
Care Answered patient advocacy will get you the answers you need with your best care and safety as our only focus. We have the experience, relationships, and expertise you need. You and your family should not do this alone. We get healthcare DONE.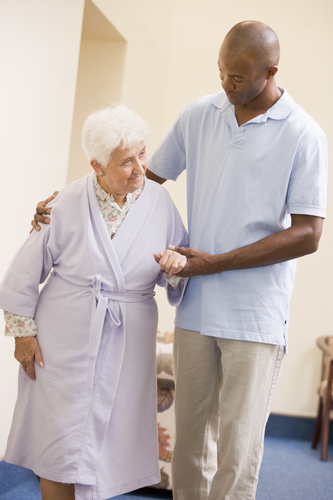 Sign up Now for One of Our FREE Webinars
My book, "From Crisis to Calm: A Patient Advocate's Take on Healthcare Coordination for YOU, the Common Caregiver" is available now.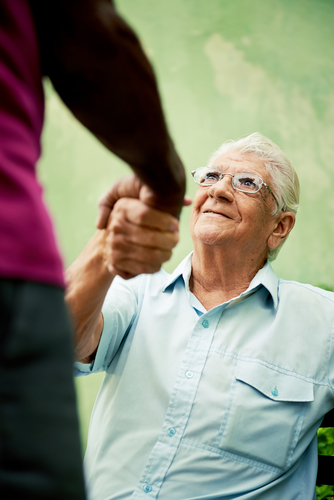 Are you unsure of the next steps to take for your care or the care of a loved one?
You will be treated like family at Care Answered. Let the experts at Care Answered coordinate your healthcare so that you and your family can enjoy peace of mind while freeing up energy to focus on healing.
Care Answered can save you time, money, stress and your health.

Periodic check-ins on care providers
Mediate patient/family healthcare discussions

Decipher and streamline medical bills

Access to additional care-giver and Patient support groups

Help you understand insurance coverage

Ensure proper transfer of Medical records

Long Term Care Insurance Benefit Advocacy