Services
You are not alone. Care Answered coordinates and navigates the healthcare system for you.
We assist in removing the strenuous obstacles that are commonplace in the healthcare process; bridging the gap between you and the effective care you deserve through the following services and much more: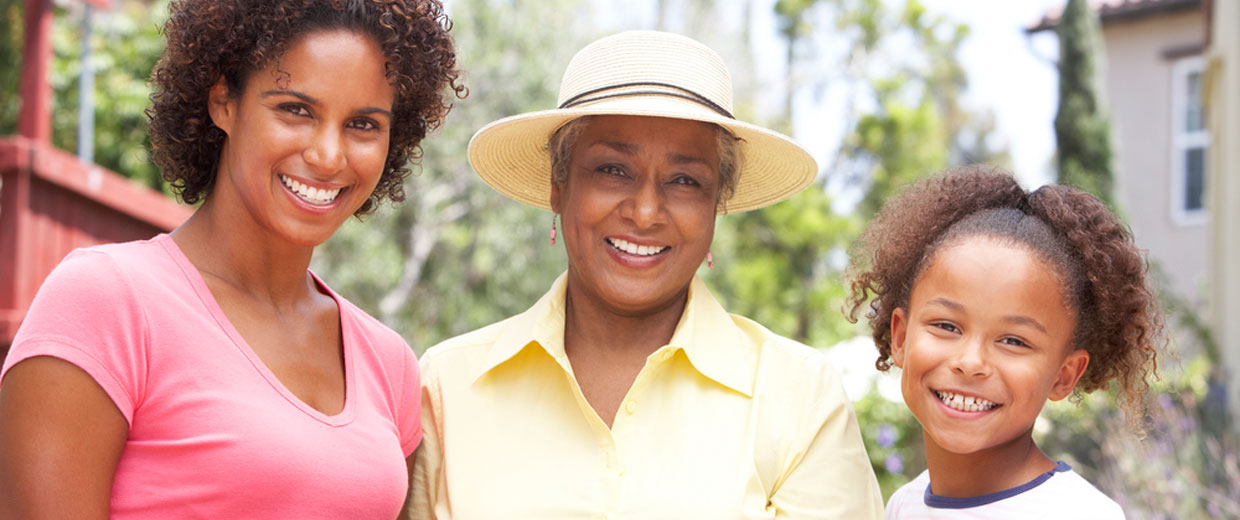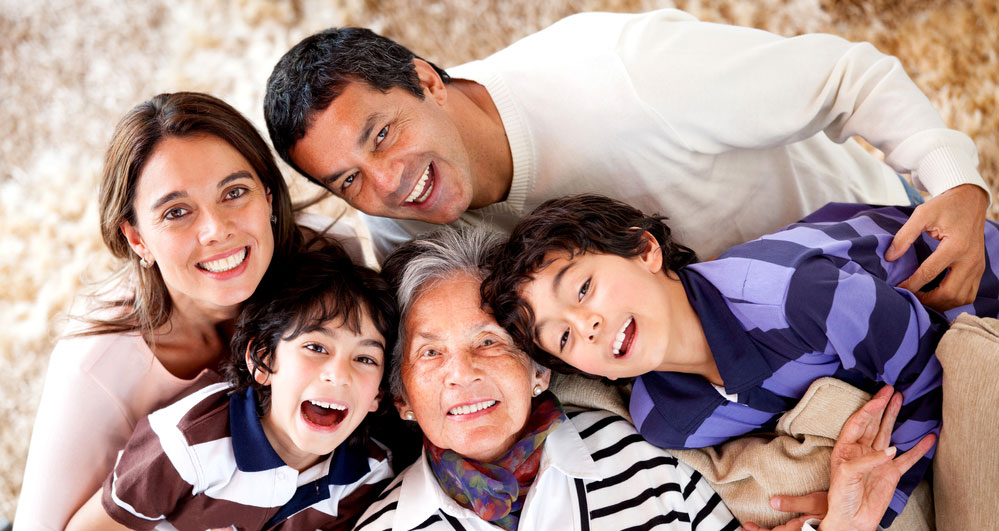 PATIENT ADVOCACY FOR CARE IN THE HOME
Assessment of Care Needs
NY Community Medicaid
Advocate for home care hours and MLTC
Assist in Selecting YOUR Appropriate:
Home Health Care Aide Agencies
Doctors
Hospitals
Elder Law and Special Need Attorneys
In home rehab, pharmacists, and more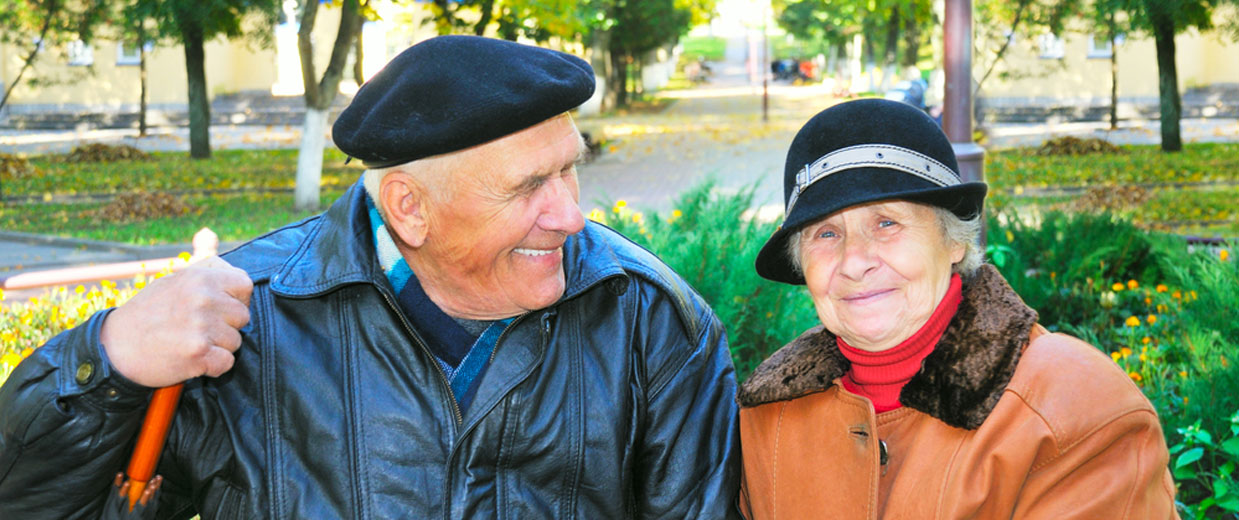 CARE COORDINATION AND ADVOCACY FOR BEST PLACEMENT
Assist in Placement and Advocacy in Short-Term Care Rehabilitation (Acute or Sub-acute) and/or Long –Term Care/Nursing Home
Referral to Nurses for PRI/Assessment
Referral to Assisted Living Facilities and Advocacy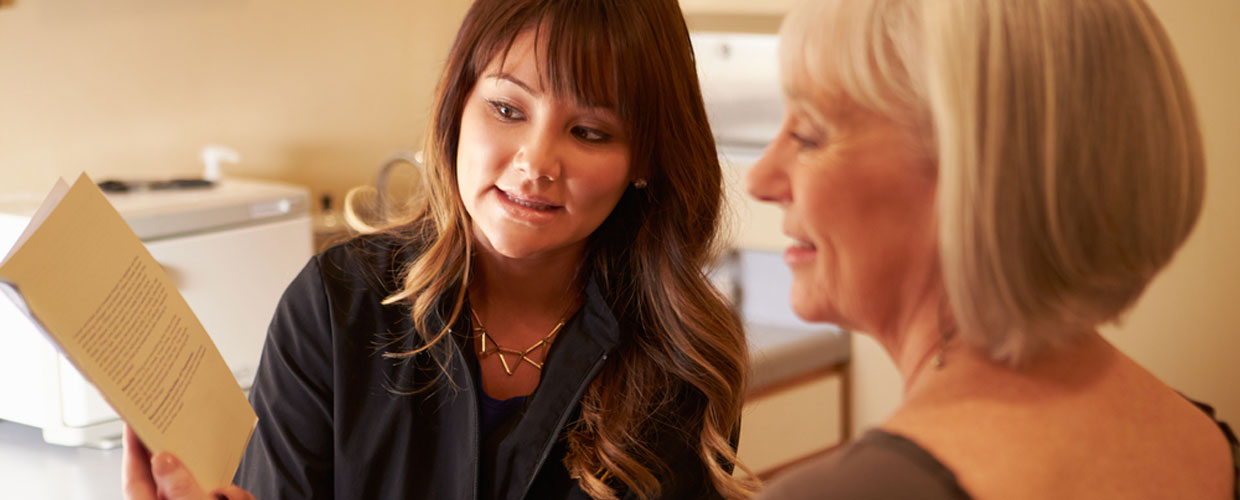 Accompaniment to Doctor Visits and Hospital Bedside Advocacy
Accompany you to doctor appointments equipped with important questions, take concise notes and coordinate with your entire care team.
Coordinate with hospital team to make sure your voice is heard, actions are taken and loved ones are informed.

Periodic check-ins on care providers
Mediate patient/family healthcare discussions

Decipher and streamline medical bills

Access to additional care-giver and Patient support groups

Help you understand insurance coverage

Long Term Care Insurance Benefit Advocacy.

Ensure proper transfer of Medical records