OUR BUSINESS

In this day and age it feels like everyone needs an advocate just for a regular check-up!  Often the questions are not asked and unanswered questions, lack of follow-up and uncoordinated care can be life threatening.
We have seen it first hand and thus began the vision of Care Answered.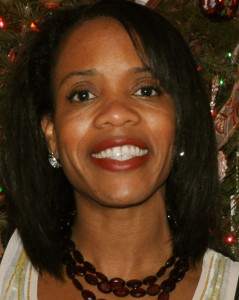 WHO WE ARE
Director, Nicole Christensen, is a native Long Islander who has resided and worked in both Nassau and Suffolk Counties. She has over 15 years experience in advocacy for older adults. Ms. Christensen began her focus on the care and advocacy in her formative years. She went on to earn a Bachelors of Arts degree in Psychology from Baruch College and a Master of Science degree in Urban Affairs from Hunter College.
Notably, Nicole has held the positions of Advocacy Director at Emmaus Service for the Aging in Washington DC; Advocacy Consultant for The Council of Senior Centers and Services of NYC, Director of Food Access at FoodChange, spearheading the focused outreach and advocacy campaign; and most recently as the Vice President of Programs and Agency Relations at Island Harvest, she developed and launched the first Senior Citizen mobile outreach and advocacy program with great success.
In addition to the many years of professional experience, Nicole has dealt with first hand the challenge of securing the best possible care for her own parents and truly understands how overwhelming and daunting it can seem.