It's the time of year when parents everywhere are preparing to send their newly minted 18-year-olds off to college for the first time. Whether this rite of passage will include teary embraces and promises to check in regularly, or victory laps around the (at last!) empty nest, there is an important item that many parents neglect to add to their "to do" list. Along with dorm supplies and required vaccinations, make sure to have your child complete a health care proxy.
In New York State, when a child turns 18, he or she is considered an adult, regardless whether or not mom and dad are still paying the bills and carrying the health insurance. That means that medical professionals are bound by federal privacy laws, known collectively as HIPAA (for the Health Insurance Portability and Accountability Act), to keep your child's medical information private, and to only discuss details with individuals who are authorized by the patient (your kid) to have that information.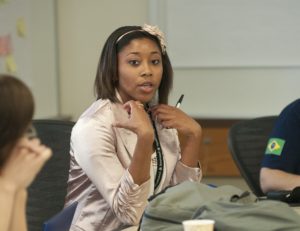 You may not want to think about the potential for your child to require medical care while away at college, but accidents, injuries and illness do happen. And for a parent who is far away, trying to get information over the telephone from healthcare providers in another city or state, not having a health care proxy could be a major problem. Without the form, healthcare providers are unable to discuss your child's specific conditions, you are unable to make decisions regarding your child's care, and you can be denied information on what your child is suffering from, even for something as simple as a stomach bug or appendicitis.
Experts recommend having your young adult children complete a health care proxy form. Keep a copy of the form handy, and scan or take a picture of the form with your cell phone so that the document is always available.
If you have any further questions or would like a health care proxy form that you and your family can fill out before move-in day, reach out to us here at Care Answered. We're happy to help you cross one more item off your college prep "to do" list.